Today we start our fourth decade in the computer game business.
Thirty years ago today, January 13, 1982, I walked into the Ingham County Clerk's office in downtown Lansing, Michigan, and filed a "Certificate of Persons Conducting Business Under Assumed Name" (a.k.a, DBA, 'Doing Business As') for Sophisticated Software Systems.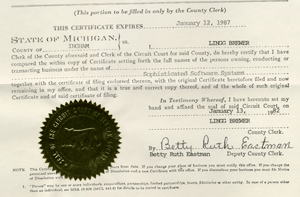 You can read more about how this originally came about in A little bit of History, Part I, but for just a $10 filing fee and a notarized document, I started my first company.
After some false starts, Sophisticated Software Systems self-published its first successful game in 1990.  The company went full-time in late 1994, and incorporated in 1996 as SophSoft, Incorporated.
In 1998, SophSoft, Incorporated spawned a division specifically for developing in-house game projects, Digital Gamecraft (as well as another division for non-game products in 2003).
However, it all started officially 30 years ago today!
Below are a few of our logo images from over the years, demonstrating the changes over time: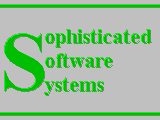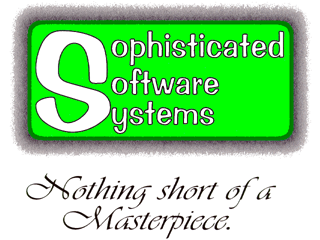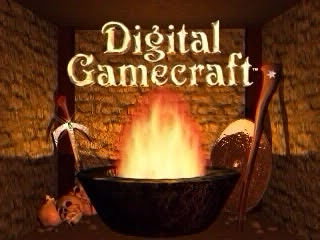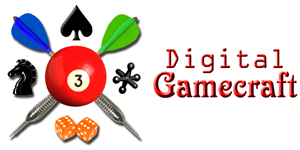 Here's to the next 30 years!