SophSoft has been in business for 35 years as of today.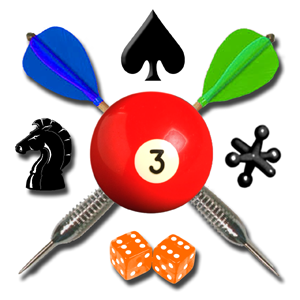 On Wednesday, January 13, 1982, thirty-five years ago today, Sophisticated Software Systems was officially founded.  That company was later incorporated as SophSoft, Incorporated (because that domain, sophsoft.com, was still available).
Five years ago, I wrote a post, 30 Years in Business, giving more information.  You can also see the About SophSoft and Digital Gamecraft page (and sidebar).
Over time, some years have been more productive, and some have been more "interesting" than others.  Notably, back on the 25th anniversary, I actually posted about the results of our annual off-site meeting, rather than the major milestone; in that vein, I will keep this celebration limited and generally mark the occasion with more development. Still…
SophSoft, Incorporated is the oldest indie game development company in the world!
Ha!  Beat that. 🙂