Awesome puzzle game now available for almost any mobile device.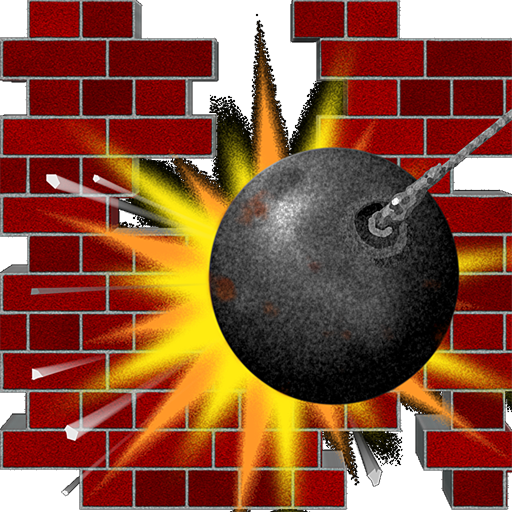 On Tuesday,
Digital Gamecraft
released both
Demolish! Pairs 1.0 for Android
and
Demolish! Pairs 1.2 for iOS
.  This pair of releases represents a recommitment to this product that is enjoyed by game players on a daily basis.
Demolish! Pairs 1.0 for Android
is the first release on the Android platform, after numerous requests, and it runs on 99.7% of Android tablets and phones.
Demolish! Pairs 1.2 for iOS
is a long-awaited update release that adds support for the latest iOS devices, including the iPhone X, and resolves compatibility issues with iOS 11. The goal of
Demolish! Pairs
is to remove pairs of adjacent, matching blocks until the entire board is cleared.  Each time a pair of blocks is removed, the blocks above (if any) drop down and empty columns are filled by pushing the remaining columns together.
Release Date
The release date,
September 11
, is significant, if somewhat coincidental.  (We decided to release the Android version on that date, and the Apple approval of the iOS version just happened to arrive later on the same day.)
Demolish! Pairs
began life as a secondary project in the early years of Digital Gamecraft.  After many years of discussing the idea, we started actual game design in August 1999, and we completed the first playable (Windows) prototype shortly thereafter.  A couple of years later, we made the decision to proceed with
Demolish!
(as it was known at the time) as a primary development project, and we were making good progress for a few weeks. The original design theme was an actual building that was being demolished brick by brick, and the gameplay was fun.  However, the events that occurred on that date 17 years ago suddenly made the idea of tearing down a building very disturbing, and it became clear immediately that the game could not continue along the same path.  We initially renamed the project to
Diminish
, making the destruction as abstract as possible, before finally shelving the whole thing for almost a decade. In early 2011, we picked up the project again, deciding to continue with the abstract design and target mobile devices, but to return to the original name.  We had a number of different play mechanics that we were implementing, but determined that the one with selecting only pairs of blocks was both unique and the most obviously skillful, so we focused on that particular mechanic. 
Demolish! Pairs was born.
The dramatic history of this game does not end there, but this post does. 😉