Now (also) coming to you from Los Angeles.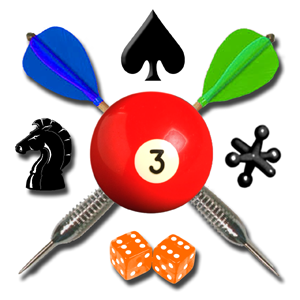 It has been quite a while since I posted a Gamecraft update.  The last six months have been filled with "opportunity", and the upshot of it is that I have relocated to Los Angeles, California.
Structurally, SophSoft, Incorporated and Digital Gamecraft still continue to operate from our Michigan office, and nothing substantial has changed in terms of client services or product development.  Practically, of course, having the company principal living a couple thousand miles away from the home office presents interesting challenges (some of which are still being resolved).  I am definitely in a period of adjustment, both personally and professionally.
So, what am I doing in California?
I am out here to pursue a great opportunity in the burgeoning field of augmented reality, bringing my years of experience in game development, coupled with my abilities in quality assurance and robust programming, to bear on a young industry that is just beginning to show its enormous potential.  That, however, is a topic (well, several) for another post.
For the moment, though, I am still transitioning from living in the Midwest to residing in the second largest city in the United States, and now that my West Coast office is up and (mostly) functioning, we are looking to resolve the remaining logistical and technical challenges inherent in running a business with offices in two different states.
Please stay tuned!