An IGDA Detroit gathering is scheduled for Thursday.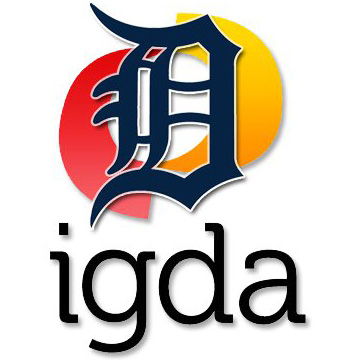 IGDA Detroit, the Michigan chapter of the International Game Developers Association, will be having its April meeting tomorrow.  As per the recently established custom, every other chapter meeting (even months) is a social event, or "pure networking" if you prefer, at an area establishment.
This month's meeting details:
Thursday, April 21, 2011
7:30pm to 10:30pm
[
editor: or so
]
Lucky Strike
at Twelve Mile Crossings
44325 W. Twelve Mile Road
Novi, Michigan 48377
[
click here for map/directions
]
Attendance has been on the rise for every IGDA Detroit meeting so far in 2011, and I hope for that trend to continue.  The newly elected Board of Directors is introducing door prizes for such things as traveling distance (to the meeting) and new members, so it could pay off in more ways than just the camaraderie, business contacts, and practical game development information.  Come join us!
To keep apprised of the happenings, you can follow IGDA Detroit on Facebook, too.
One topic of conversation is certainly going to be the IGDA stance against Amazon's new Appstore Distribution Terms (and, specifically, how said terms are potentially very detrimental to game developers).  More about that soon…